Welcome to Novatilu
DESIGN + MANUFACTURE of LIGHTING and SITE FURNISHING
For over 20 years, we have sold much of the urban equipment found throughout the world. And today we are here again here; Novatilu is our new business project.
A brand that combines the best of our experience in the sector with the application of new technologies in our products.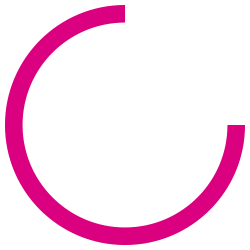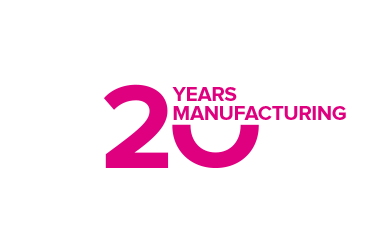 Our product ranges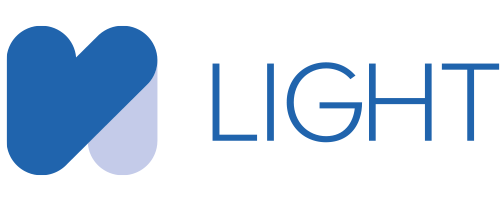 PUBLIC SUSTAINABLE
AND EFFICIENT LIGHTING
At NOVATILU LIGHT we design, develop and manufacture both our products and the technology they carry in order to ensure maximum reliability and efficiency. The direct treatment, the technical rigor and the responsiveness and personalization of a National engineering team, combined with the best of Asian production, make us unique in the market.
Download catalog
Nuestra fábrica
LIGHT Applications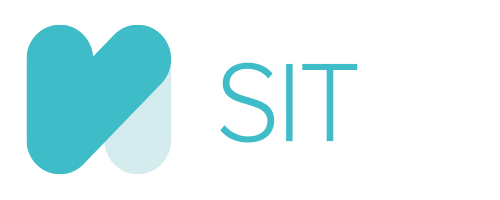 MORE FUNCTIONAL
STREET FURNITURE
We design and manufacture street furniture by and for the people. Besides producing classic lines and models of street furniture, as manufacturers we can adapt our production to the needs of the most unique projects, or create customized and exclusive lines. In order to provide an immediate supply, we maintain a permanent stock of our most popular products.
Download catalog

MANHOLES AND GRILLES
FOR ALL TYPES OF HIGHWAYS
We can offer the best solution for each type of road. Being manufacturers allows us to meet any special requirements in design, functionality, certification or compliance and customization. We know that a sudden need for a manhole cover or grille cannot wait. So we maintain a permanent stock of the more common references.
Download catalog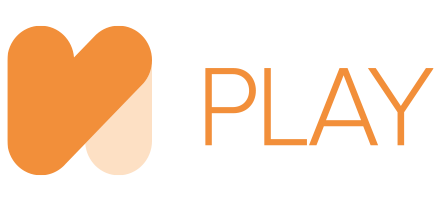 MORE ENTERTAINING PARK
PLAYGROUND EQUIPMENT
With our equipment for parks we create spaces for the public to enjoy themselves safely and healthily whilst having fun. We design and manufacture play equipment to promote and develop people's skills in a healthy way. Accordingly, we are passionate that the design, manufacture, installation, materials and finish of every piece meets strict quality and safety protocols.
Download catalog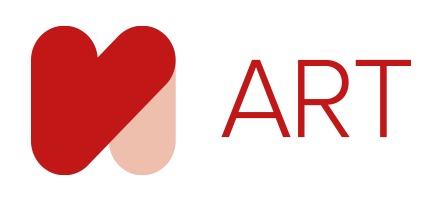 ELEGANT AND CUSTOMIZED
ART
We want to encourage the installation of artistic elements, in both public and private spaces and transform them into unique environments. The incorporation of a sculpture in a given scenario has the ability to transform the physical space it occupies and the relationships that the public have with it. We at Novatilu advise clients to help choose the sculpture that best suits their needs, depending on where it will be located and the message they want to convey. SOMETHING CHANGES WHEN WE ARE SURROUNDED BY BEAUTY.

SMART
INTELLIGENT SOLUTIONS
We look for solutions to the problems that present Smart cities. With our products we want to achieve an intelligent management, as well as sustainable for the urban environment, always efficiently and prioritizing the people's quality of life. The solutions we offer are unique, customized for every city.
Download catalog

SIGN
Offer in SIGNAGE, though in order to let the environment communicate the desired message.
Download catalog